Life in Action for the Older Generation
Empowering & Uplifting Seniors
At Berkeley Senior Services, our mission is to offer a network of services enabling seniors to remain independent, participating members of our community.
We are committed to cultivating a community where seniors can flourish, caregivers are supported, and connections are built. Through our services, we aim to enhance the overall well-being of seniors, providing them the resources, care, and compassion they need to thrive in their golden years.
We pledge to serve with integrity, empathy, and dedication, affirming every day that age is just a number and life's richness is timeless.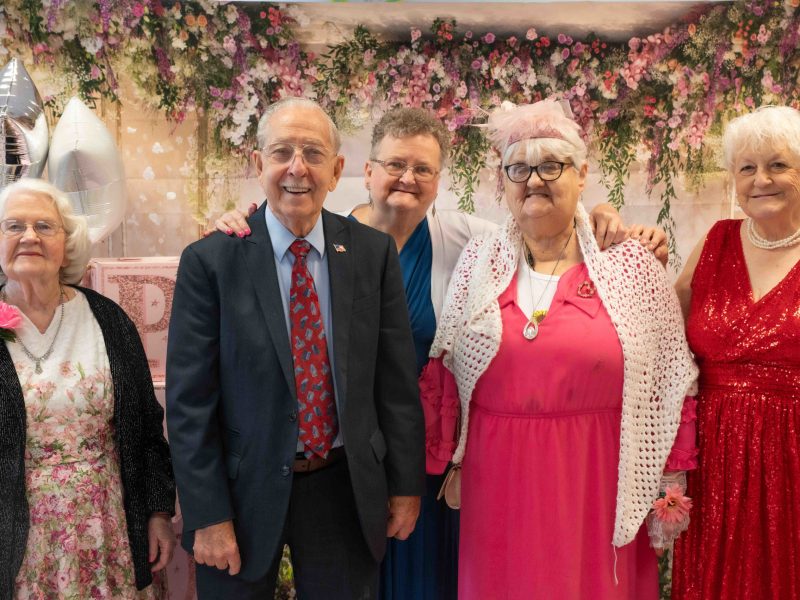 Nurturing Vibrant Lives with Compassionate Care & Community Connections.
From daily personal assistance to enriching community outreach, we're committed to making every day meaningful for our seniors. Experience the warmth of our dedicated services and the joy of a thriving, connected community at Berkeley Senior Services.
Contact us today to schedule a consultation
Learn more about the impact Berekely Senior Services is making in the community and lives. 
Being a caregiver is not a choice.  It is a pure act of compassion and love.  It is a humbling, challenging, exhausting, confusing, heart breaking yet rewarding experience. As her caregiver, I was overwhelmed, sad and lonely. I was forced to balance many roles.... Mother, educator, wife, daughter and grandma. While caring for mom for 12 years, I continued to work full time; juggling work and home responsibilities.  As my mother's disease progressed.  I knew I could not handle things alone.  Financially and emotionally, I was drained.  One of the hardest things to navigate as a caregiver is where to turn for help.  I did not want to put her in a nursing home.  It was my goal to keep her safe and happy for as long as I could.  I tell you all of this, because through it all, Berkeley Senior Services has been the ONLY local agency who relentlessly said, "We are here for you.  This is what we can do to help."  They are a true blessing.  Providing love, support and kindness to our elderly along with their care givers.  I am eternally grateful for Berkeley Senior Services.  Without them, I would be lost and alone.  Berkeley County is blessed.  Our elderly population deserves only the best.  Berkeley Senior Services provides just that.
I just wanted to thank you so much for getting my mom set up with her caregiver.  She is loving her Home Health Aide and having her has been a god sent.  She is doing so much for my mom and my mom says she is so sweet and so good with her.  It has made my time visiting with my mother so much more enjoyable as I am able to visit with her rather than cleaning and gathering dirty laundry to take home to wash and having to bath her and I am actually able to spend some quality time with her and sit and just have lunch and visit with her
Thanks always for great service and nice variety of good prepared food.
I cannot thank you enough for asking if I wanted your advice when mom was taken to the hospital – it was the best advice EVER.  I felt so alone and helpless and you were a guiding light for me
Your encouragement has been worth more than any single thing I could try to express with words. I thank you for giving me some shade in my desert. Hear that.